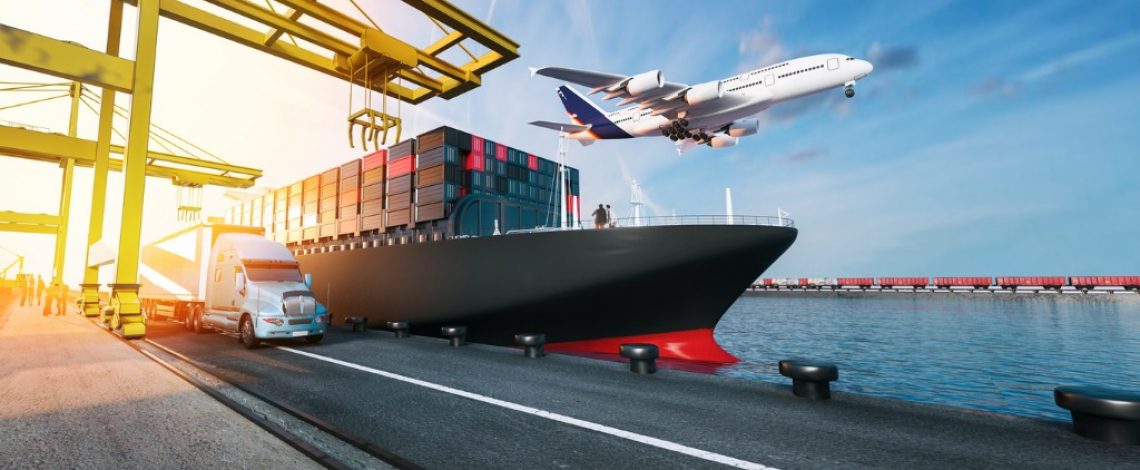 COURIER SERVICES
Our shipment guide is based on modern solutions. We always quote delivery charges in quotation providing the customer all best possible options of courier services, expected delivery time & cost so that our customer could calculate his overall order cost before he places the order to initiate & confirm the quotation.
ASI have all facilities worldwide for courier services comprising DHL, FedEx, UPS, TNT, SKYNET, DPEX, DPD, VIA, EMS and AMS. Selection of courier service depends on many factors since every courier service has its different rates which are variable depending on destination, weight or dimension of the consignment. We as ASI always guide and suggest the best service to our customers having the best knowledge and experience of all services for almost all continents except Antarctica.
However, some are basic rules to choose the courier service for any specific consignment has dependability, how quickly a customer wants his shipment, what is maximum budget he has since every courier service has varied rates for varied countries. If the rate per kg is comparatively less than other courier services it means more days to wait for delivery and vice versa.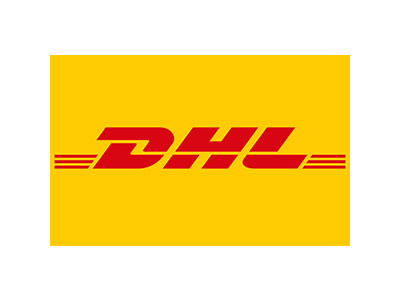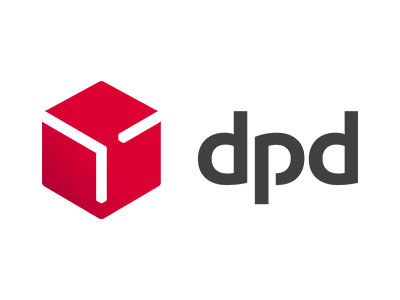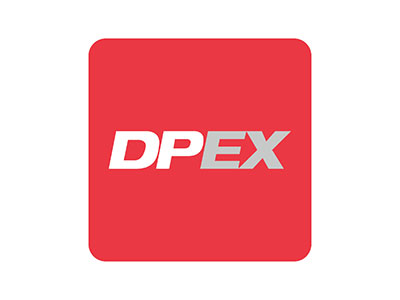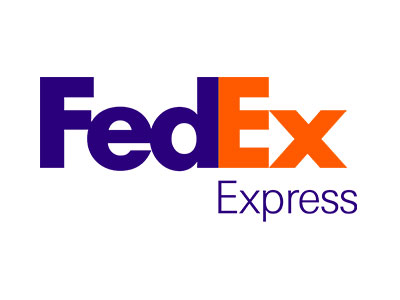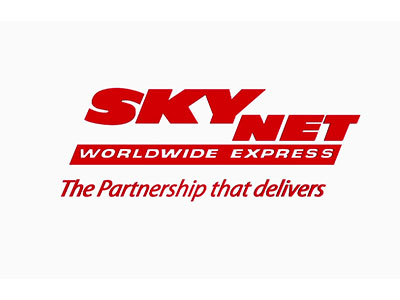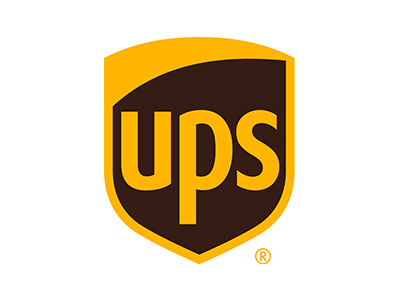 CARGO SERVICES
Air Cargo services are relatively cheaper than courier services if the consignment has considerable weight or volume i.e. 100kg and its rates are taken from Cargo companies depending upon availability of Airline services at that moment. However, air cargo service is normally delivered to the nearest airport where a customer could get release his shipment himself or by hiring an agent.
Likewise, Sea Cargo services are cheaper services having 4-5 weeks port delivery time where the concerned customer could get release his consignment himself or hiring an agent.